It's hard to believe that the holidays are just around the corner! The year has truly flown by. Now is the time to start searching for presents for all of your favorite people and get some great deals. I rounded up my favorite gift ideas for all your besties:
For the blow out obsessed-
Drybar Peace on Earth, Good Hair to All Set
sephora.com
This set includes everything you need for your step by step perfect blowout. It comes with the infamous buttercup blow dryer, hair clips, ceramic round brush, shower cap, and two of Drybar's signature products. These are Hot Toddy for heat protection and Triple Sec for texturizing. This set makes giving yourself a salon like blowout easy and simple. Not to mention, if you bought these pieces individually it would cost $290 but it is being sold at Sephora for $199.
For the beauty aficionado-
Option 1- Urban Decay Naked Vault Volume II
source: cosmopolitan.com
This limited edition vault of all of your favorite Naked eye shadow palettes sold out in less than a day when it was released earlier this year. They are bringing it back for Cyber Monday once again. Get it while it lasts! The vault runs around $165 but individually these palettes would cost close to $300.
Option 2- Birchbox Annual Subscription (Male/Female)
source: birchbox.com
For just $10 a month, you can receive 5 samples of various products handpicked based on the settings in your account. This is a great way to get acquainted with new products that you would not have known about otherwise or pricier products that you would not normally purchase for yourself. If you love them, you can purchase full size versions in the Birchbox online shop. I find Birchbox to be worth the small investment as the sample sizes last a while. I have found a ton of my favorites from my subscription and now these have all been seamlessly worked into my routine.
For the workout junkie-
Option 1- Give the gift of Classpass
Classpass is offering a deal where you can give a month of classpass to your friend in any city. With major cities such as NYC, San Francisco, Miami, Atlanta, Boston and more on their roster you are sure to please your workout buddy in any zip code.
Option 2- Fitbit Flex or Charge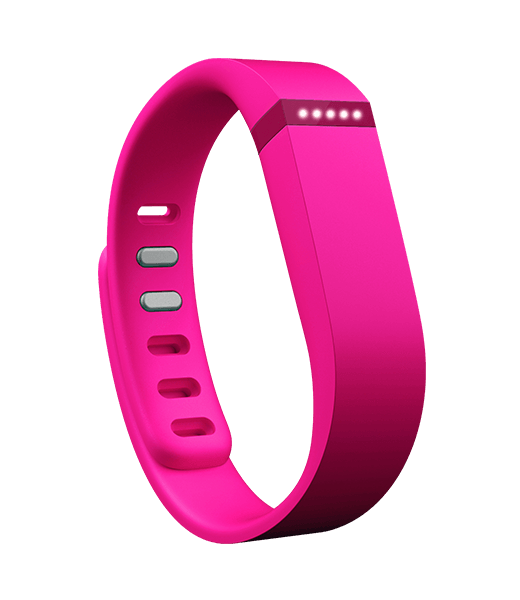 source: fitbit.com
Use this bracelet to track all of your daily activity and sleep patterns. This is great for those looking to track their calories burned during the work day and while exercising. Use the app to track your food and water intake throughout the day to get the most use out of it!
For the Foodie-
Option 1- Nutribullet
source: amazon.com
The Nutribullet is great for making juices, smoothies, protein shakes or even sauces. This multipurpose blender will give health conscious foodies a way to make their favorite green juices every morning rather than hitting up an overpriced juice bar.
Option 2- Pizza Making Class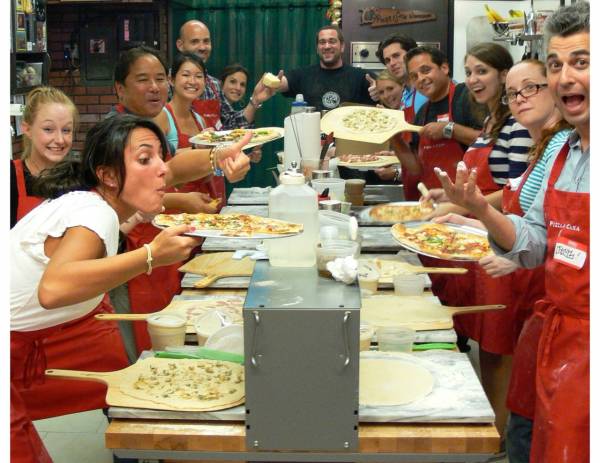 source: huffingtonpost.com
Gift your foodie friend a great experience that they will never forget! At pizza making school, they will learn the ins & outs of making the best NYC style pizza. Then they can go home and recreate it on their own. (and invite you over for dinner). Side note: this is an awesome couples gift!
For the Fashion lover-
Sweater Dresses & Blanket Scarves:
source: express.com
These are two of the most versatile pieces of the winter season and are bound to please anyone's tastes. Choose styles with neutral tones and patterns. These pieces can be dressed up with accessories so the gift receiver can easily tailor these to her own individual style. An added bonus: this dress is 50% off today for Cyber Monday on Express's website.
Get in the holiday spirit and get shopping!